Architecture
Comments Off

on Architecture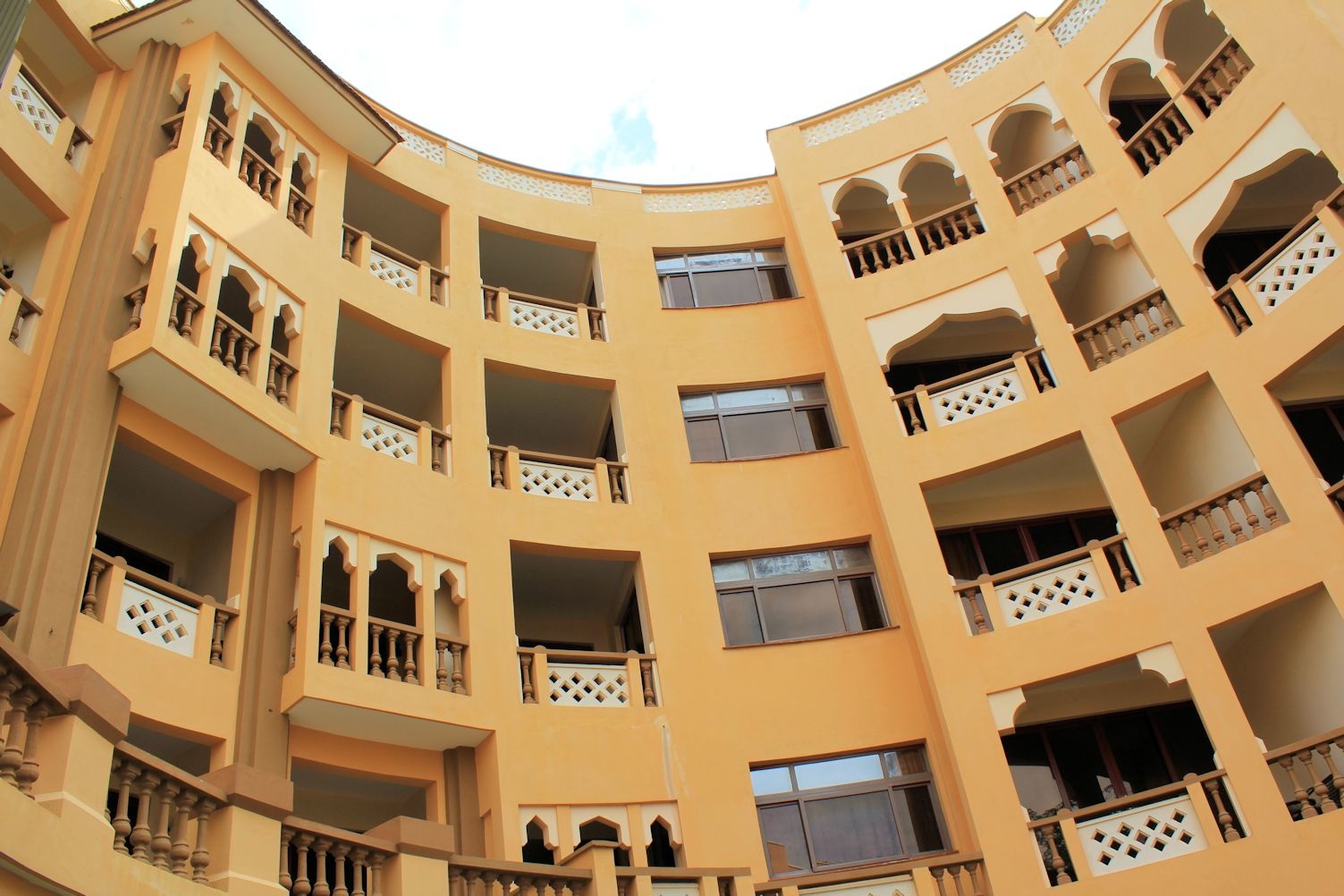 Architecture
A. D. Design Architects is able to offer a comprehensive range of design services, from initial feasibility studies through to completed contracts, on all types of architectural projects – ranging from small one-off extensions to large commercial, medical, leisure or residential developments.
Investment Architecture
This practice has a specific understanding of buildings as generators of income to sustain investments.
Retail Buildings – (Shopping Centres)
Commercial Buildings – (Office Buildings)
Residential Buildings – (Housing Projects)
Industrial Buildings – (Industrial Projects)
Tourism Buildings – (Lodge/Hotel)
A. D. Design architects is specialized in the niche market of "Investment Architecture".Our intense interest in "Buildings as Investments" has, over years, equipped us with a rare sensitivity towards our client's needs as an investor. A. D. Design Architects designs and manages building projects on behalf of clients and constantly endeavour to fine tune these projects towards excellence.
We understand:
Gross building area vs lettable area.
Lettable area vs usable area.
Usable areas vs usability of area.
We further understand:
Principle vs fashion.
Design vs planning.
Documenting vs drawing.
Cost effective vs cheap.
This results in:
Cost effectiveness.
Marketability
Usability
Optimized returns on investment.
We are keen to apply OUR KNOWLEDGE to YOUR ADVANTAGE
Share post: